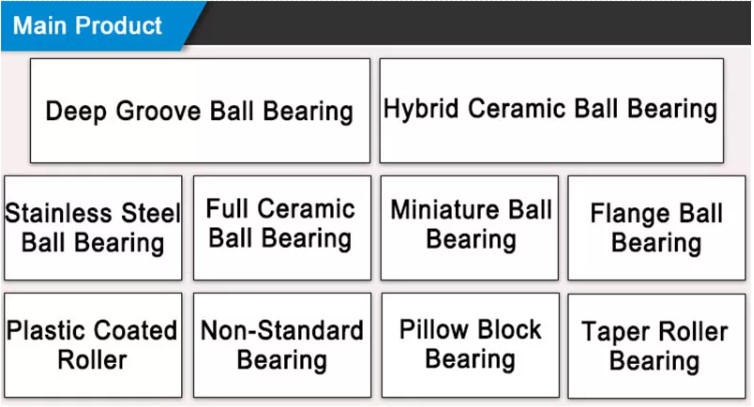 | | |
| --- | --- |
| Product Name | Miniature Bearing Supplier MR105ZZ Mini Ball Bearing 5x10x4 Sealed L1050 ZZ MR105 ZZ |
| Brand | Neutral/ No brand |
| Model No | MR105ZZ |
| Sizes(mm) | 5x10x4mm bearing |
| Material | Chrome steel, 52100 bearing steel/ 100Cr6 |
| Sealed Type | 2RS rubber seals/ ZZ metal shields/Open |
| Precision | P0, P6/ ABEC-1, ABEC-3 |
| Used | Miniature Bearing Supplier MR105ZZ Mini Ball Bearing 5x10x4 Sealed L1050 ZZ MR105 ZZ, use for all kinds of rolling spplication, jewelry, watch,tools, machines, rc model, rc car, rc wheel,furniture, printer machines, money machins, home appliance, cabinet, sliding doors, windows.... |
| Packing | 10pcs/tube+ carton |
| Shipping Method | By Air, Sea, Train, Truck, or other DDP Service |
Miniature Bearing Supplier MR105ZZ Mini Ball Bearing 5x10x4 Sealed L1050 ZZ MR105 ZZ
MR105 small bearing miniature deep groove ball bearings inner bore 5mm, outer diameter 10mm, width 4mm, it made of chrome steel material, widely use for rolling systems, furniture, sliding door window, tools, machines.... this list MR105 bearing 5x10x4mm of the tolerance grade is ABEC-1, P0 precision.
MR105 is a miniature ball bearing manufactured which is an open style ball bearing designed for high rotational speeds and high dynamic loads.

MR105ZZ is a precision miniature ball bearing manufactured to have both sides metal shielded and is pre-lubricated with grease to allow it to be ready for use upon delivery.
MR105 Z Made from Chrome Steel, MR105 ZZ is an MR Series miniature ball bearing meant for light-duty applications but despite its lightweight, can support moderate radial loads.
MR105 2Z Miniature Ball Bearings are used in a range of applications from Electric Motors to Robotics, RC Cars, RC Helicopters, RC Planes, RC Trucks, Lab Equipment, Jewelry, Hand Piece, Radio Controlled Models.
MR miniature bearing small size from MR128-RS 8x12x3.5mm MR52ZZ MR63 MR63ZZ MR74 MR74ZZ MR85, MR85ZZ, MR104, MR104ZZ MR105 MR105ZZ MR106, MR106ZZ, MR115 MR115ZZ MR117 MR117ZZ MR128ZZ, MR128 MR148 MR148ZZ MR116ZZ, MR126 MR126Z MR125ZZ ... also available rubber seals.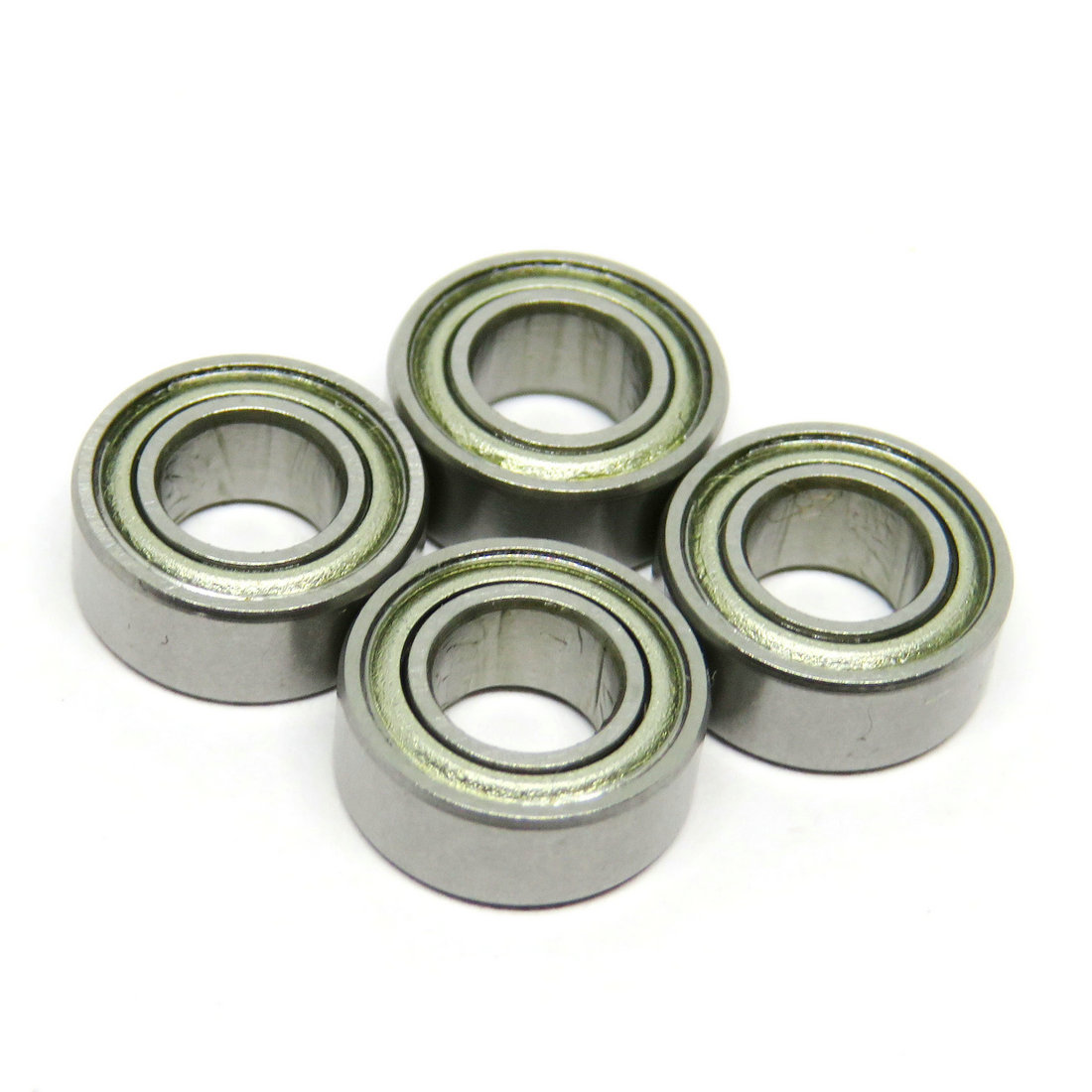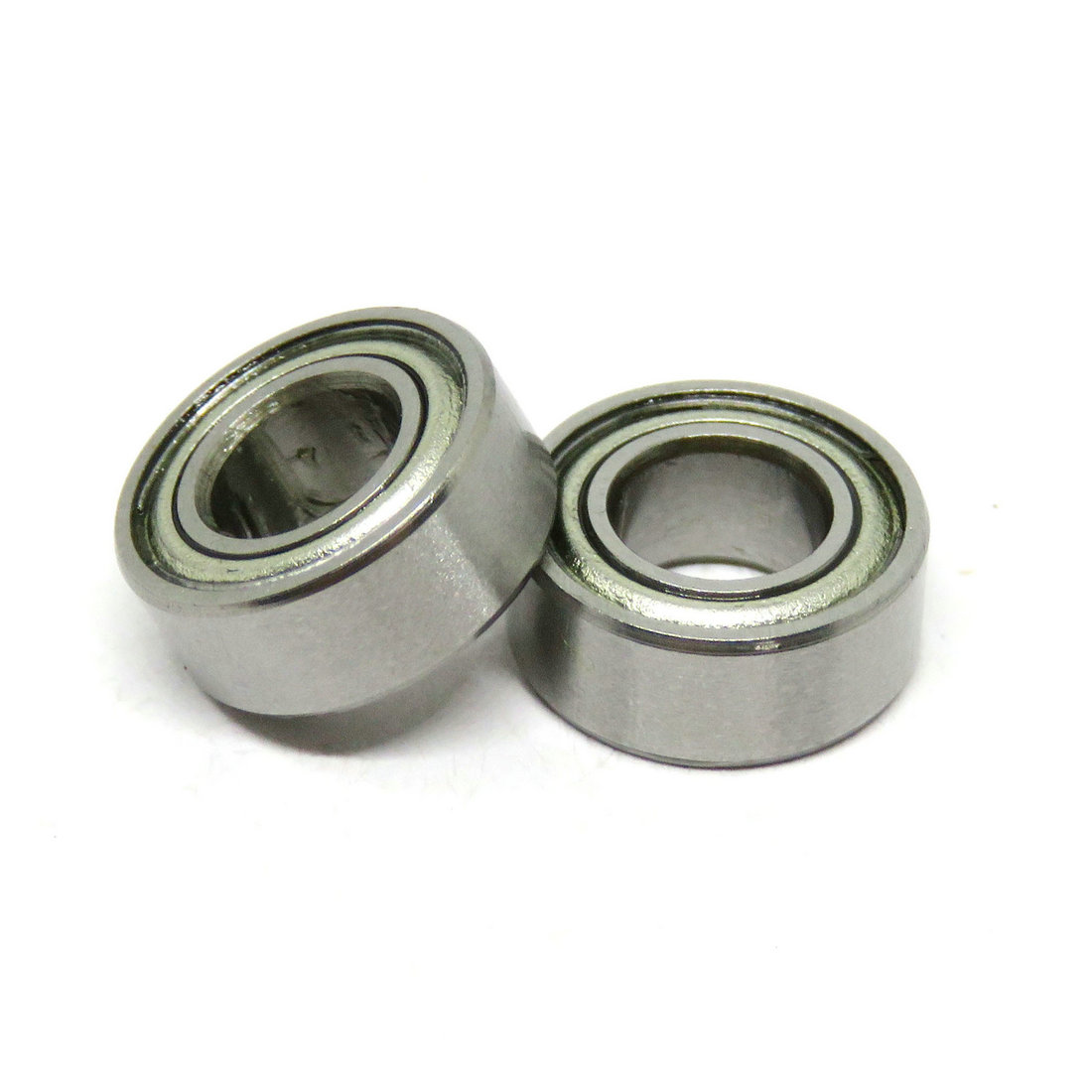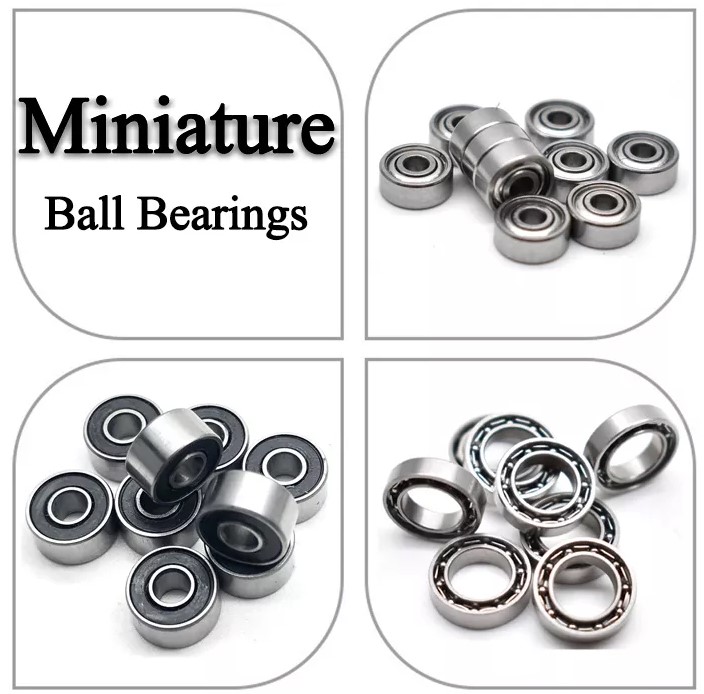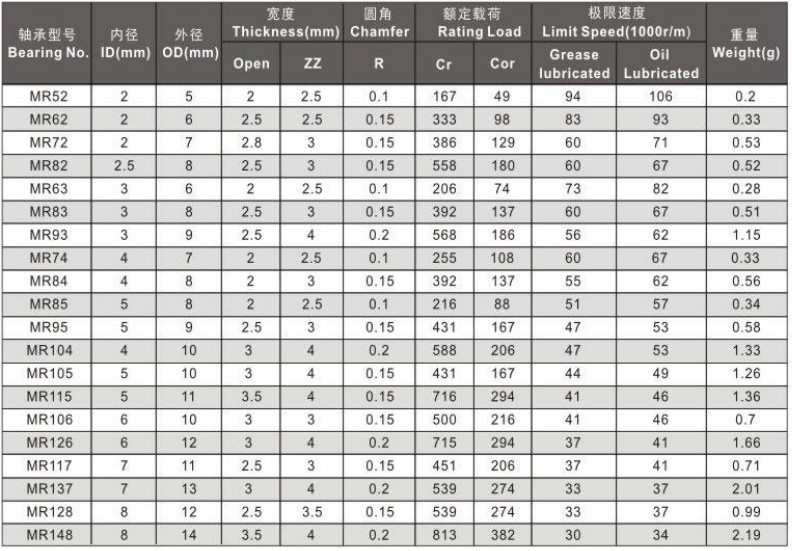 We make mini ball bearings for every type of application, including:Automotive, Medical, Industrial, Consumer Technology and Home Appliance industries.
For extreme conditions (high speed, high and/or low temperatures, high and low humidity, high loads). For high precision applications and critical security parts.
Feature:
Miniature and small bearings are used for extremely high speeds. These bearings offer a low level of noise, vibration, and frictional torque performance.
Miniature and extra-small ball bearings can be sealed by shields or rubber seals to prevent leakage of lubricating grease or entry of dust. Since the appropriate quantity of a high quality lubricating grease is factory sealed, the sealed miniature and extra-small ball bearings allows simplification of sealing devices around the bearing and facilitates easy handling.
Sealing and Lubrication:
The most popular sizes of miniature and small bearings are also produced in sealed versions. These bearings with Z and ZZ are greased using high quality grease, lubricated for life and suitable for high speeds. Bearings with the suffix RS or 2RS have lip seals on one or both sides made from nitrile butadiene rubber. CRAFT bearings grease is a low noise bearing grease which is thickened by lithium 12-hydroxy stearic, it is made from deeply refined mineral oil with rust and oxidation inhibitors through special technical process.
Zoty bearing supply RC ball bearing set, hybrid ceramic bearing, stainless steel ball bearing , flanged bearings, one way bearing... widely used for RC models, racing, trucks, boat, cars..